Just before taking the wave
October 2017- Jonathan Lascaux and Catherine Guibert (both consultants at the time) gather around a drink to talk about their projects.
On my side, I advance well on the deployment of the ERP system but it is unfortunate that we can not share our information. This would save us a lot of time!
I agree. Even if I work on a different project, we could share our knowledge: we would provide a much more efficient and far more effective service.
Of course. For the projects we lead, transversal communication is essential. Whatever our personal expertise, these projects can not be the business of a single individual! And why not join our skills to create a new French ESN specializing in Microsoft Dynamic 365 ERP?
It is true that we know our respective trades perfectly; but by collaborating in terms of sharing, we would be much more useful. By the way, I noticed one thing.
Ah yes ? I'm listening to you
Well, that's it: listening! You, like me, are eager to listen to our customers. A priori, it looks obvious. But we know very well that it is easier to apply "ready made" solutions, solutions that have already worked elsewhere without really worrying about the specificities of this or that organization ...
It's obvious ! And we know that in this case, it is completely miss the priorities of our client and in the short or medium term, the solution will not work for him ... And he will be disappointed.
Exactly! For me this is really where the interest of our business lies: to give relevant advice and invent pragmatic solutions to meet the challenges of each. In a logic of lasting satisfaction.
In fact, by putting our finger on what brings us closer together, we have discovered the added value of our approach.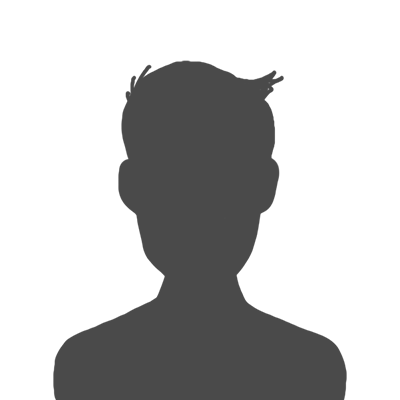 Maciré Sacko
Dynamics 365 Finance consultant
I became a consultant, following the implementation of Microsoft Dynamics Ax 2012 in the company in which I worked. The good knowledge of the functionalities of the ERP and my skills in Finance allow me today to accompany the customers in their phases of deployment of Microsoft Dynamics solutions.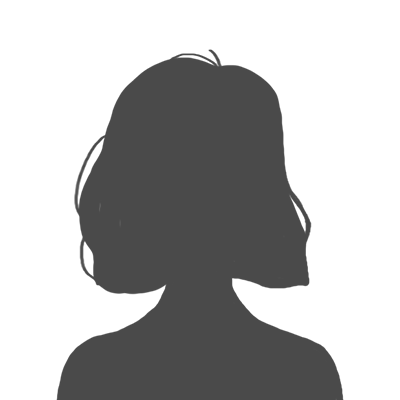 Phuong Duong
Dynamics 365 functionnal consutlant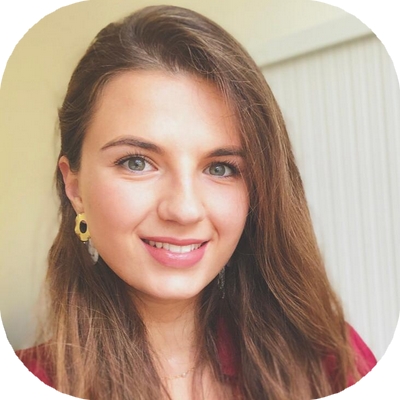 Diana Gorciu
Executive assistant & recruiter