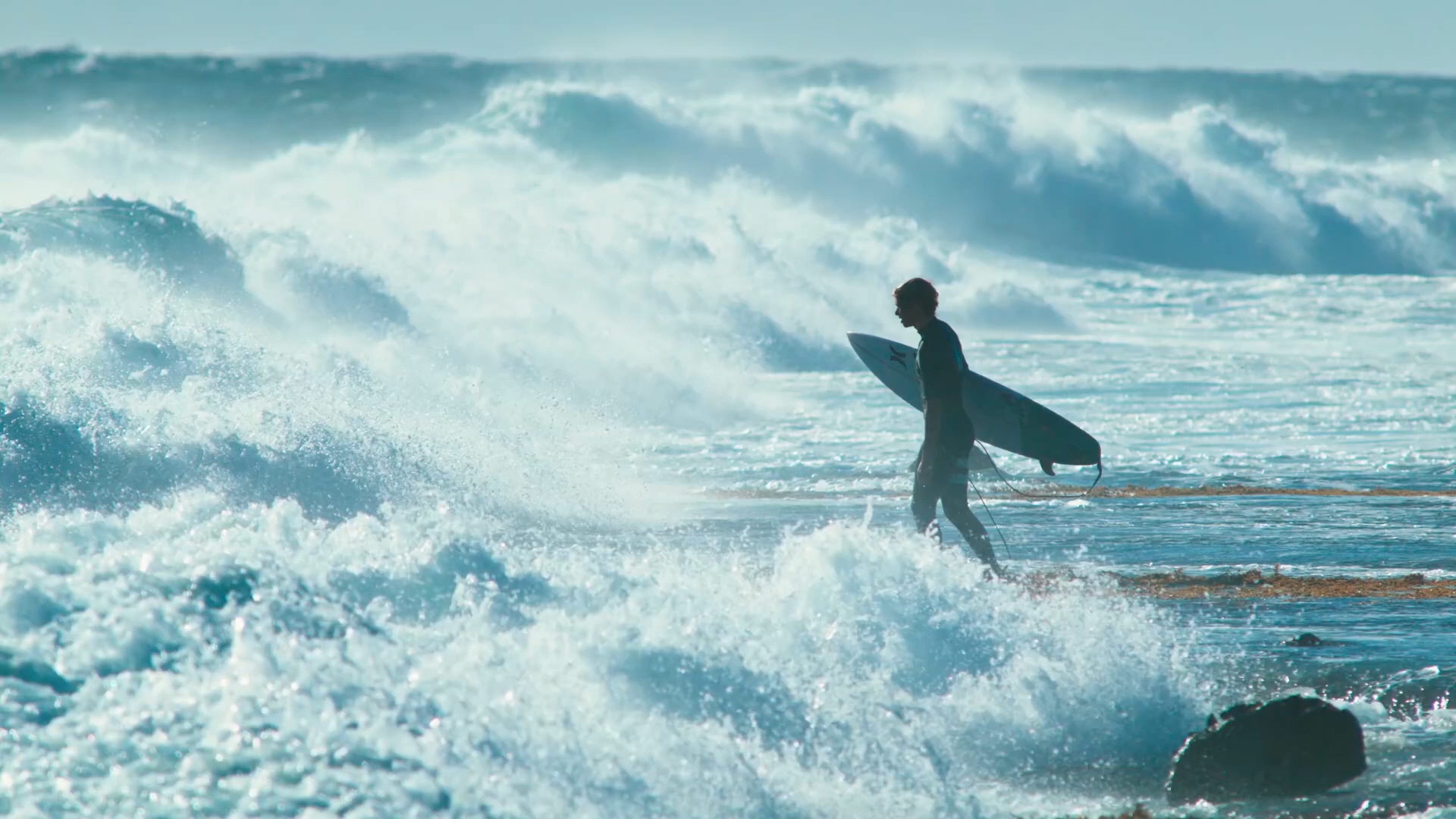 Get closer !
We have everything to get along
We are : a consulting firm specializing in finance and IT Microsoft Dynamics AX / 365
Our approach : to go further in listening to our customers and understanding their needs. Beyond the traditional 360 °, we add 180 ° more to provide pragmatic solutions understood by all actors of change. This is the reason why of our appellation: FiveForty or 540 degrees of flexibility!
Our goal : to implement IT solutions tailored to the realities of our customers designed from the outset to avoid the need for future maintenance operations. FiveForty does not have a pre-designed system, a model that already works elsewhere or copied and pasted schemas ... Recognized and appreciated by our customers to be a trusted partner, we offer our employees the opportunity to work on exciting projects that will allow them to innovate, broaden their expertise and evolve by improving their skills. By benefiting from a culture of support and sharing of knowledge, everyone is encouraged to develop their own professional ambitions, while contributing to the success of the projects led by the other collaborators of the firm.
Our needs : expert consultants in AX - fans of boardsports or not - able to listen,
to invent pragmatic and innovative solutions,
to create value,
to share experiences and knowledge
to continue to learn and progress
Available positions
o Dynamics AX Finance Consultant
o Dynamics AX Developer
o .Net Developer
---
Do not hesitate to contact us !